About Dikita
Bringing The Community Together For Its Greater Good
Dikita Enterprises, Inc. was organized in 1979 in Wisconsin. The firm relocated to Dallas, Texas in 1983 and has been considered the trailblazer and catalyst for other small minority businesses.
Dikita is an award-winning engineering and consultant firm that proudly celebrates more than four decades of contributing to the nation's infrastructure. We are proud of our firm's excellent reputation in meeting aggressive schedules, effectively managing costs, assembling multi-disciplined project teams, and providing our clients with the specialized attention and to deliver successful solutions.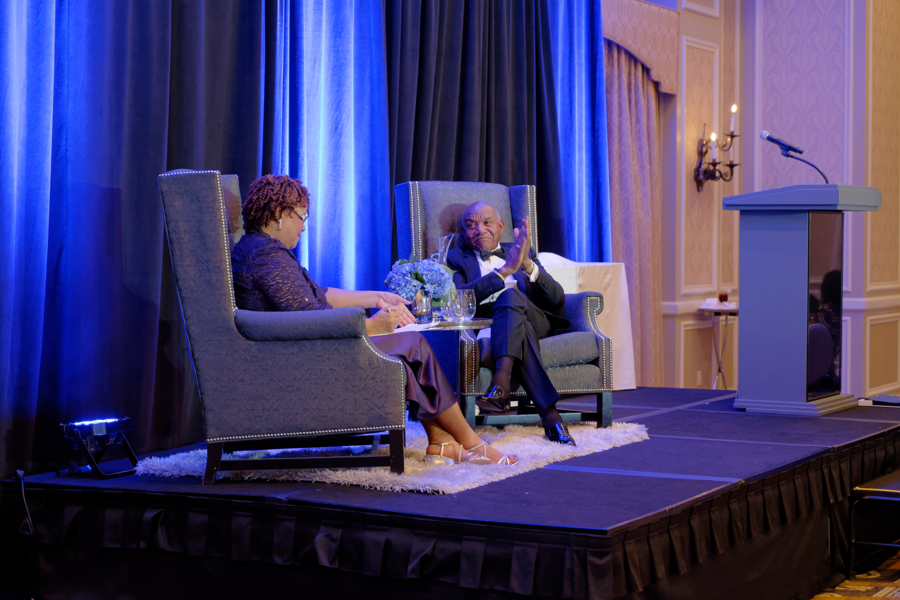 Dikita Engineering
Dikita Engineering provides civil engineering, planning, program/ construction management, and light rail vehicle inspection and QA services for public transit, aviation, roadways & highways, and educational & governmental facilities.
Dikita Management Services
Dikita Management Services provides management and planning assistance for transit and public agencies, especially as it relates to transit studies involving data collection, ridership analysis & reporting, service & facility planning, cost modeling, and cost benefit analysis. The division offers a unique combination of transit market research experience, technical know-how, technological innovation, and best practices.
1st
Minority Program Management firm as Prime in DISD history
3rd
Generation Family Business
32nd
Year providing Transit Market Research
44th
Year in the AEC Business